Welcome to First Class Auto Tags Service
WE · KNOW · PENNDOT
PennDOT has very specific rules, forms, and processes. We can help you navigate PennDOT and give you specific answers to your questions in a matter of minutes! Stop in, call us, or submit a contact submission form today to get the answers you need!
Welcome to First Class Auto Tags Service
IMPORTED · VEHICLES
Importing a vehicle from another country? That's not a problem for the FIRST CLASS team. We know exactly what needs to be done to streamline this process so you will have your new vehicle registered as soon as possible!
Welcome to First Class Auto Tags Service
WE · KNOW · TITLE · TRANSFERS
Whether you need a simple title transfer, a temporary tag (license plate), or you need a completely new license plate, we are here to help! Trust the experts at First Class Auto Tags to guide you through PennDOT's protocols and get you what you need quickly!
Handicap Placards
We offer FIRST CLASS service to our handicap customers. If you are disabled and need a new handicap placard OR if you are applying for your first placard, we can assist you with getting a new handicap placard for your vehicle!
LICENSE RENEWAL?
SKIP THE DMV!
Waiting in line for hours on end is a common story we hear from our customers. Luckily, we can help skip those long lines and assist you with your PennDOT needs. Renew your license with us and save time and money!
Welcome to First Class Auto Tags Service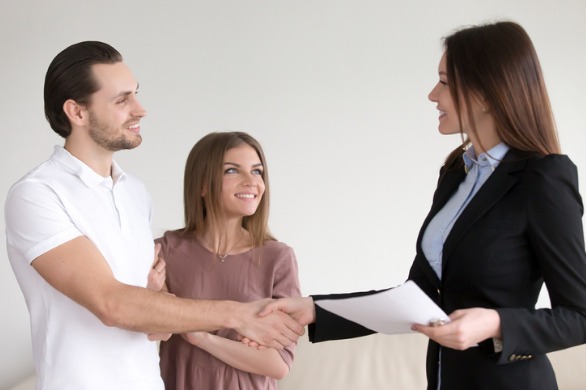 We bring over 40 years of automotive and PennDOT experience to the table. That means we have been around the block and can advise our customers on the best process to transfer a title, restore a license, register a vehicle, and more! In one 20-minute visit, we can accomplish the majority of our services with a customer. So save two hours of time at the DMV and come visit us for quick and easy PennDOT automotive services!
Trouble navigating PennDOT's waters?! We are PennDOT experts!
Contact us today for FREE advice!
Contact Us
Please get in touch and we will respond to your request as soon as possible!